$

10.00
Mystery Pin Grab Bag!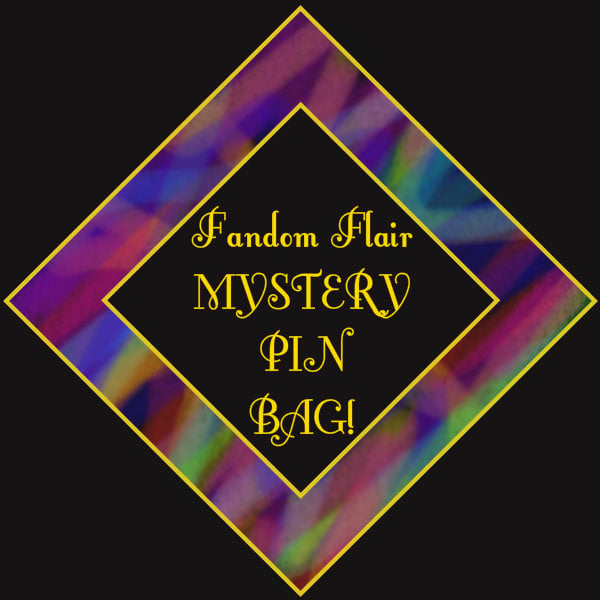 Looking for a little spice to your pin mail, how about a little surprise? Look no further, we have it all right here for you!
Depending on the grab bag you choose, it can contain any one (or more) of our pins, new and old or something totally unexpected!
There is also a selection for flawed pins but please keep in mind; the flaws vary from minor enamel issues to a loose post.
Mystery bags are ready to ship!
Please keep in mind when purchasing; pins may have tiny little scuff marks or mold marks (like a minor scratch) on them. That does not mean there damaged or rejects. It's an unfortunate part of the manufacturing process that can not be avoided. It will not take away the beauty of these pins.